Welcome to my website.
CambridgeLadyCake specialises in cakes for Weddings, Birthday, Christenings, Baby Showers, Corporate events and any Celebrations. My cakes will help you to make every celebration unique and memorable.
All cakes are bespoke, hand-made, baked with love and attention to detail, when it comes to taste and design.
I am a Cake Designer with Masters Ceryficate in Cake Decoration and Professional Diplomas in Royal Icing & Piping, Sugarpaste and Sugar Flowers Knightsbridge School of Cake decorating and Confectionery Arts in London.

My skills, experience and artistic sence gives me the unique exertise to reflect and provide you taste and preferences. All celebration cakes are based on sponge cake – The Best ever did you eat. 
Whatever the occasion, you can be sure that your cake will be special because the Creation of flavour and Decoration Cakes this is my Profession and Passion.
Delicious cake always put us in a good mood, so I only use Natural and Fresh Products of the Highest Quality, because I would like to give you best flavour. All celebration cakes are based on sponge cake – The Best ever did you eat.
 Hand-made Decorated Cupcakes makes beautiful each table, and Unigue Cookies will be a delicious sweet gift for your guests or for your family.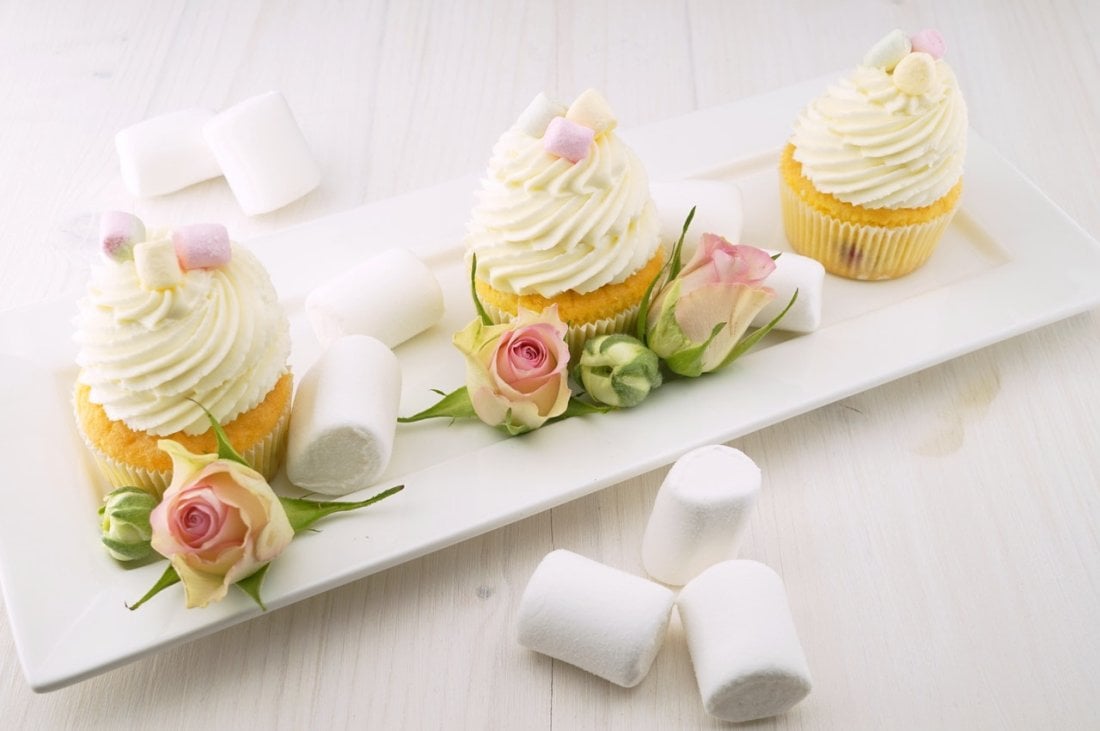 Wedding Cake is an important and central point of the Wedding. Choosing your Wedding Cake can be difficult.
CambridgeLadyCake will design a cake especially for you, individually crafted amazing Wedding cakes, Cupcakes and Decorated Cookies.
If you have some ideas for your wedding cake, make sure that you take them to the consultation meeting. You can also try different flavours of cakes at the meeting.
Thank you for visiting me and I hope that my cakes will make your day Beautiful.